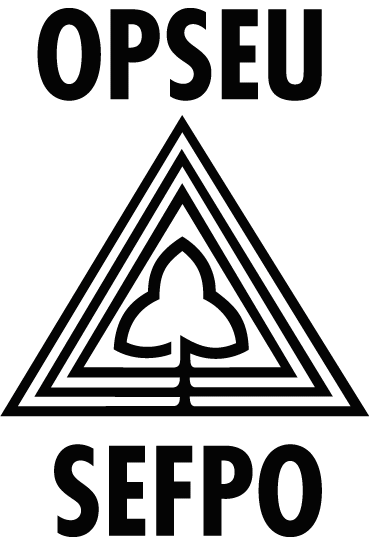 Local 340
General Membership Meeting
February 22, 2006 at
Oshawa Public Library
~AGENDA~
<![if !supportLists]>1. <![endif]>Call to Order
<![if !supportLists]>2. <![endif]>Introduction of Guests
<![if !supportLists]>3. <![endif]>Adoption of Agenda
<![if !supportLists]>4. <![endif]>Treasurers Report Financial Statement 2006
Proposed Budget 2007
<![if !supportLists]>5. <![endif]>Nominations and/or Elections
President- (Automatic delegate to Regional Meeting and Convention)
Vice President
Secretary
Treasurer
Vice- Treasurer
Chief Steward
Health and Safety Co-Chair
Trustee (2) (Must not be a Local Union Steward
<![if !supportLists]>6. <![endif]>Elections to Regional Meeting (March 24) 5 Delegates/2 Alternates
<![if !supportLists]>7. <![endif]>Elections to Annual Convention (April 19, 20, & 21) 5 Delegates/2 Alternates
<![if !supportLists]>8. <![endif]>Resolutions to Convention
<![if !supportLists]>9. <![endif]> CTAR Update
<![if !supportLists]>10. <![endif]>Local Book Off- As of convention 2003, the delegates endorsed the notion of booking off Local President who is responsible for more than 750 members. The Local President or designated Local Officer would be available to the members on a full time basis. The wages for the individual would be paid for by the Union. The Local President or Officer is responsible for preparing a work plan endorsed by the Local Executive Committee (LEC). The LEC is responsible for monitoring the activities of the individual on local book off.
Motion for Local 340 to have an officer on full book off by the Union
Motioned by ________________________ Seconded by ____________________________
<![if !supportLists]>11. <![endif]>Adjournment
All changes to this agenda must be submitted 10 working days in advance of the meeting.
Please contact Kathleen Demareski, Local President at (905) 440-4053.
Distributed February 2, 2007